Supporting carers so no-one has to care alone!
Supporting carers so no-one has to care alone!
We work with people in the community who are living with dementia, long term conditions, disabilities, and those who are socially isolated. 
Our mission is to make life better for carers. ​
We give information, support and signpost to other services.
We support carers so no-one has to care alone.
We find new ways to bring carers together to support each other.
Carers are at the heart of everything we do.​ We are:
Friendly and approachable.
Inclusive, respecting the diversity of each other's caring experiences.
Independent in advocating for carers.
Committed to working with others.
Our services are tailored to offer a personalised solution and are created to meet the needs of individuals as we recognise that everyone is unique, with their own individual needs. We have built our reputation on being caring, friendly, professional, organised and efficient. Our clients and their families value the way we keep them updated and our confidentiality and attention to detail are just some of the things we know that our clients appreciate.
Inspire Doncaster continues to deliver very high standards of care and support to help improve the quality of life of our clients and enable them to live their lives with dignity and independence.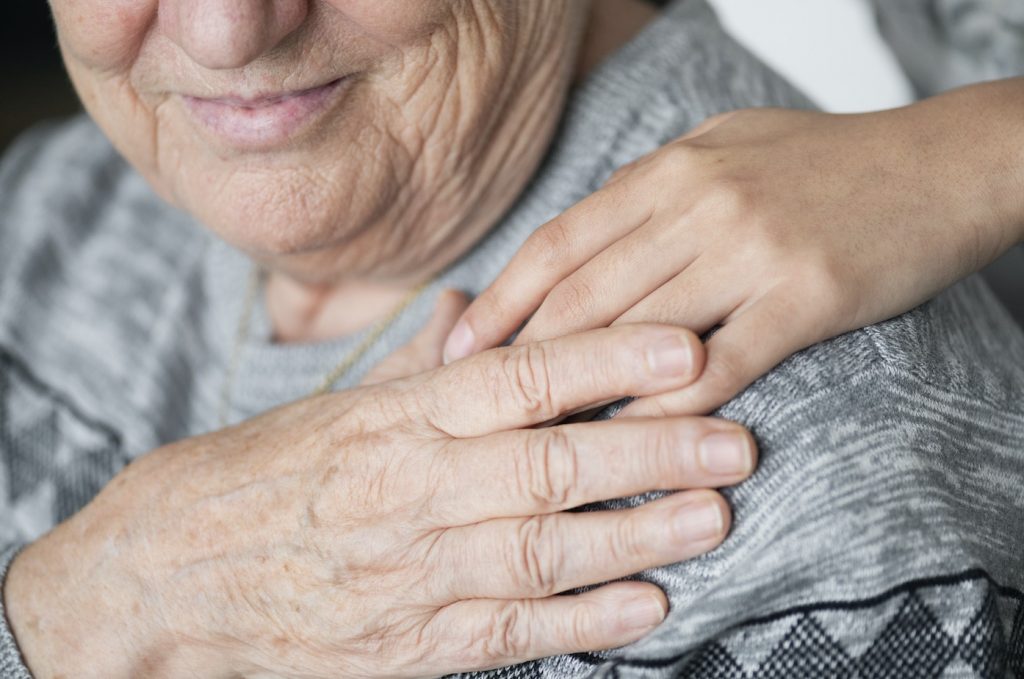 Frequently Asked Questions