Supporting carers so no-one has to care alone!
Supporting carers so no-one has to care alone!
We Provide A Wide Range Of Home Care & Support Services
Our experienced staff can help with issues such as loneliness and social isolation. We can offer the carer a home visit to sit with their loved one so that they can attend family gatherings, shopping trips, and have some much needed quality time alone.
This service helps to address the needs of often isolated people who, due to ill health or lack of confidence, are to attend day centres or other community activities.
Our staff offer regular social contact and emotional support to people who are experiencing isolation and loneliness.
Referrals can be made by family members, neighbours, social services, health agencies or self-referral.
Each befriending relationship is different – we will go to great lengths to make sure that each service user has a befriender with whom they have a shared interest.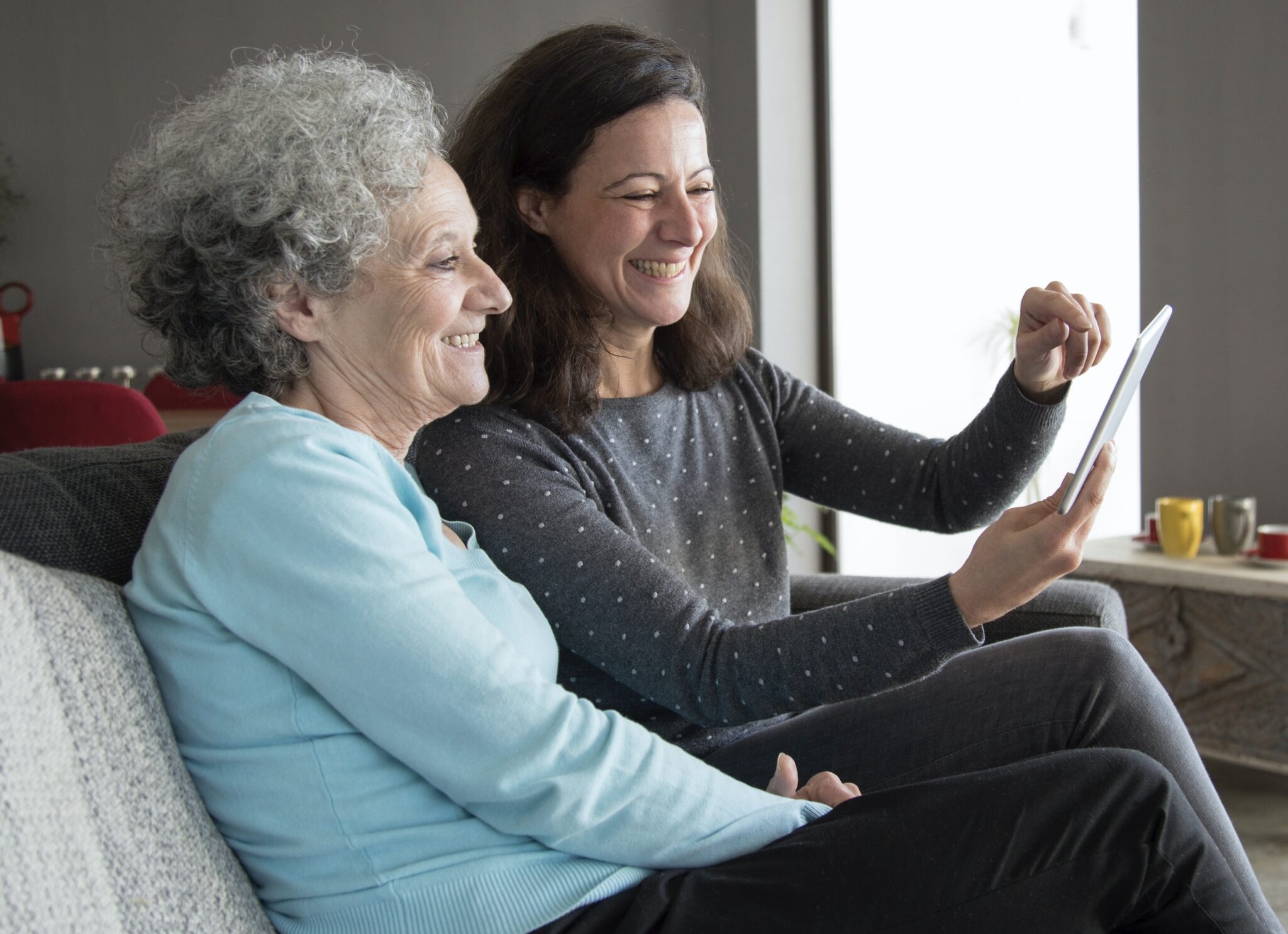 LONELINESS AFFECTS MORE THAN 1.2 MILLION OLDER PEOPLE IN THE UK
We recently have had a few concerns regarding how some Care Agencies and Care Homes in Doncaster are dealing with people living with Dementia. 
We understand that not everyone has a full understanding of the condition, so as a result, we have decided to offer Dementia Awareness Sessions. 
Our intention is to deliver this to the staff at Agencies and Care Homes in order to provide them with more information and enable them to develop skills when working with people living with Dementia.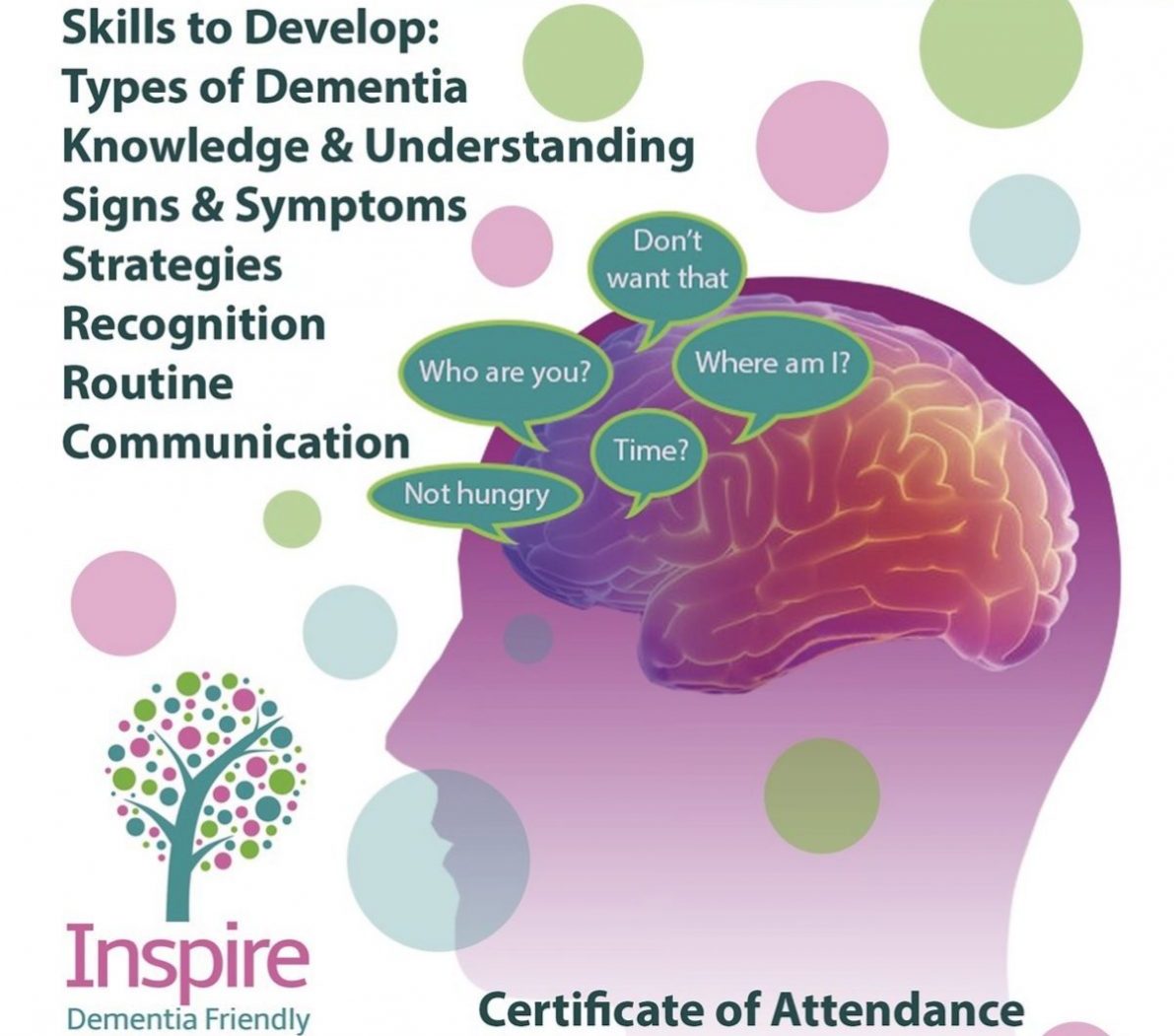 DEMENTIA ISN'T AGEIST – IN THE UK, THERE ARE OVER 42,000 PEOPLE UNDER 65 LIVING WITH DEMENTIA
Companionship is having someone you know and like with you, rather than being on your own.
​
For those people who are socially isolated and not able to
get out of the house, Inspire Doncaster provides a
companion service.
We can visit you in your home to sit and talk, play games or
just be there to keep you company – whatever you would
like to do.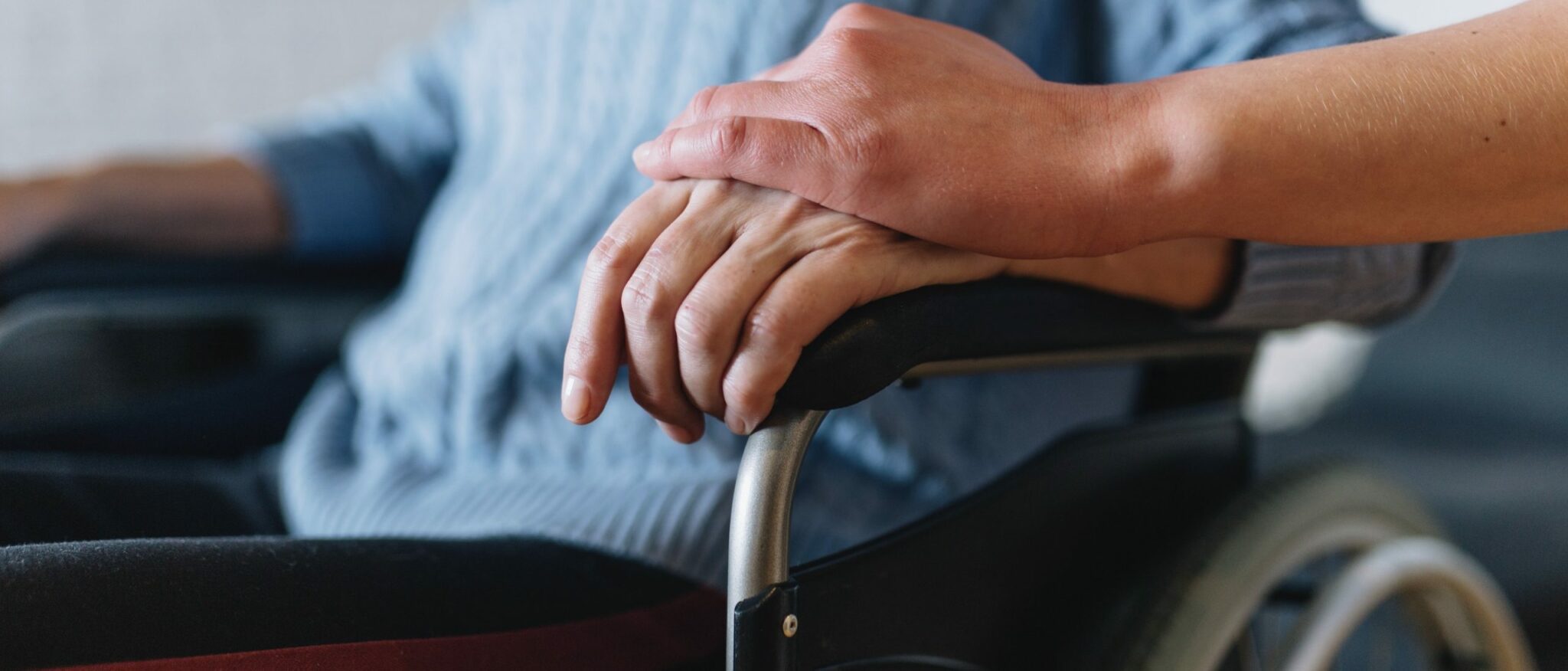 LONELINESS CAN BE DETRIMENTAL HEALTH AND CAN PUT THE ELDERLY AT GREATER RISK OF COGNITIVE DECLINE
Do you find shopping on public transport difficult? Do you need a little help? Here is what we do:

We will pick you up at your home and stay with you throughout your shopping trip. Our one to one accompanied shopping service can be for clothes, shoes, groceries or even a trip to the hairdressers or barbers.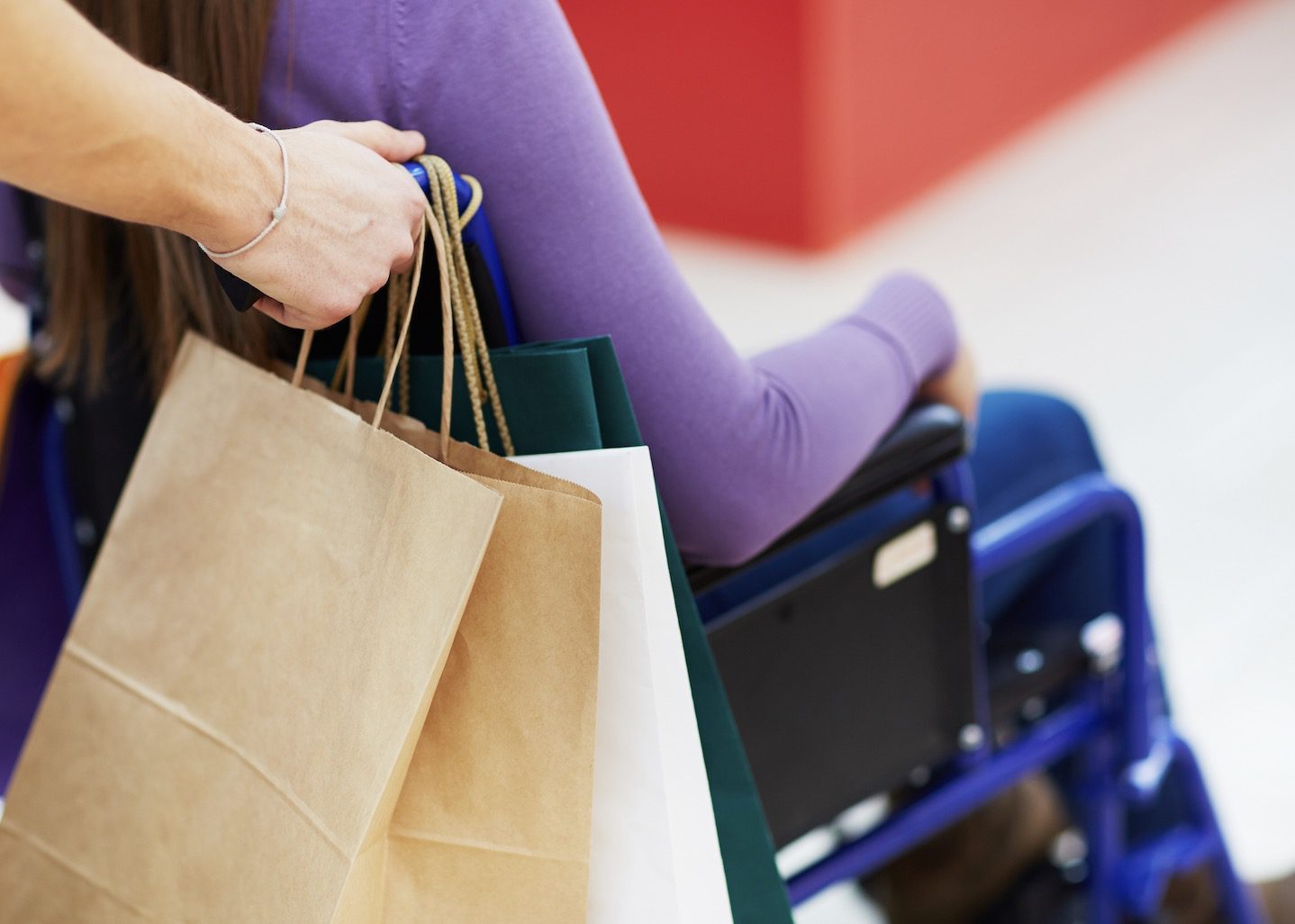 STUDIES SHOW THAT SOCIAL SUPPORT PLAYS A SIGNIFICANT ROLE IN THE OVERALL HEALTH OF ELDERLY PEOPLE
Social isolation and loneliness are most common in the elderly. Our Home Conversation service can include reminiscing which is especially beneficial for those affected by Dementia.

Conversation can help people express how they feel and relieve the symptoms of anxiety and depression. (Please note this is not a counselling service and it is recommended that expert advice is sought by visiting your GP)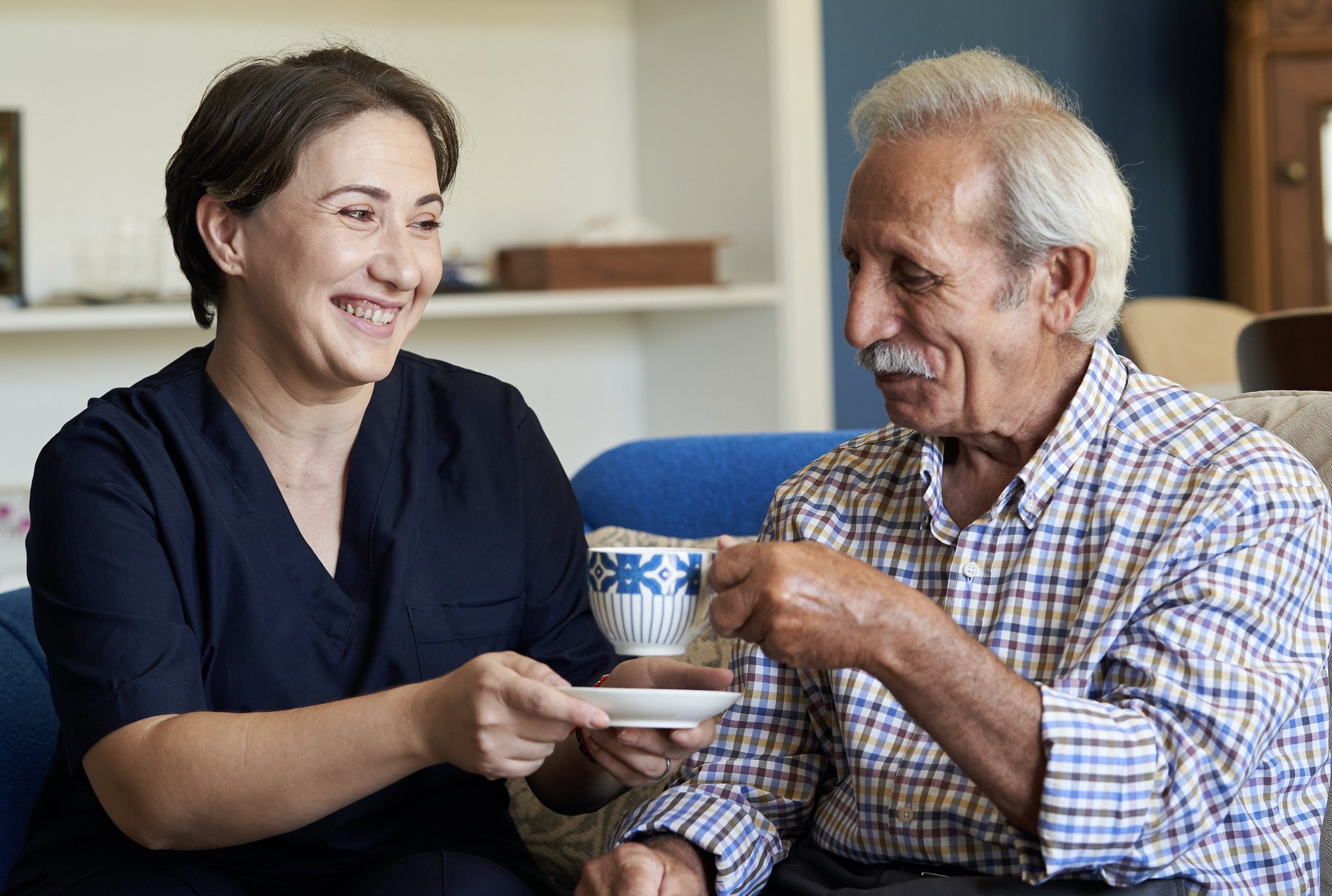 IT IS ESTIMATED THAT THERE ARE AROUND 3.5 MILLION PEOPLE AGED 65+ LIVING ALONE IN THE UK
We support people to attend community groups and stay with them, this helps with confidence and social skills. There are lots of groups like singing, music class, martial arts, drama, board games, cookery/baking, online computer games and swimming, teaching independent living and life skills.

Some activities serve multiple purposes. For example, some group activities can increase communication ability and help improve social interaction skills and should not stop someone from leading an active and enjoyable life.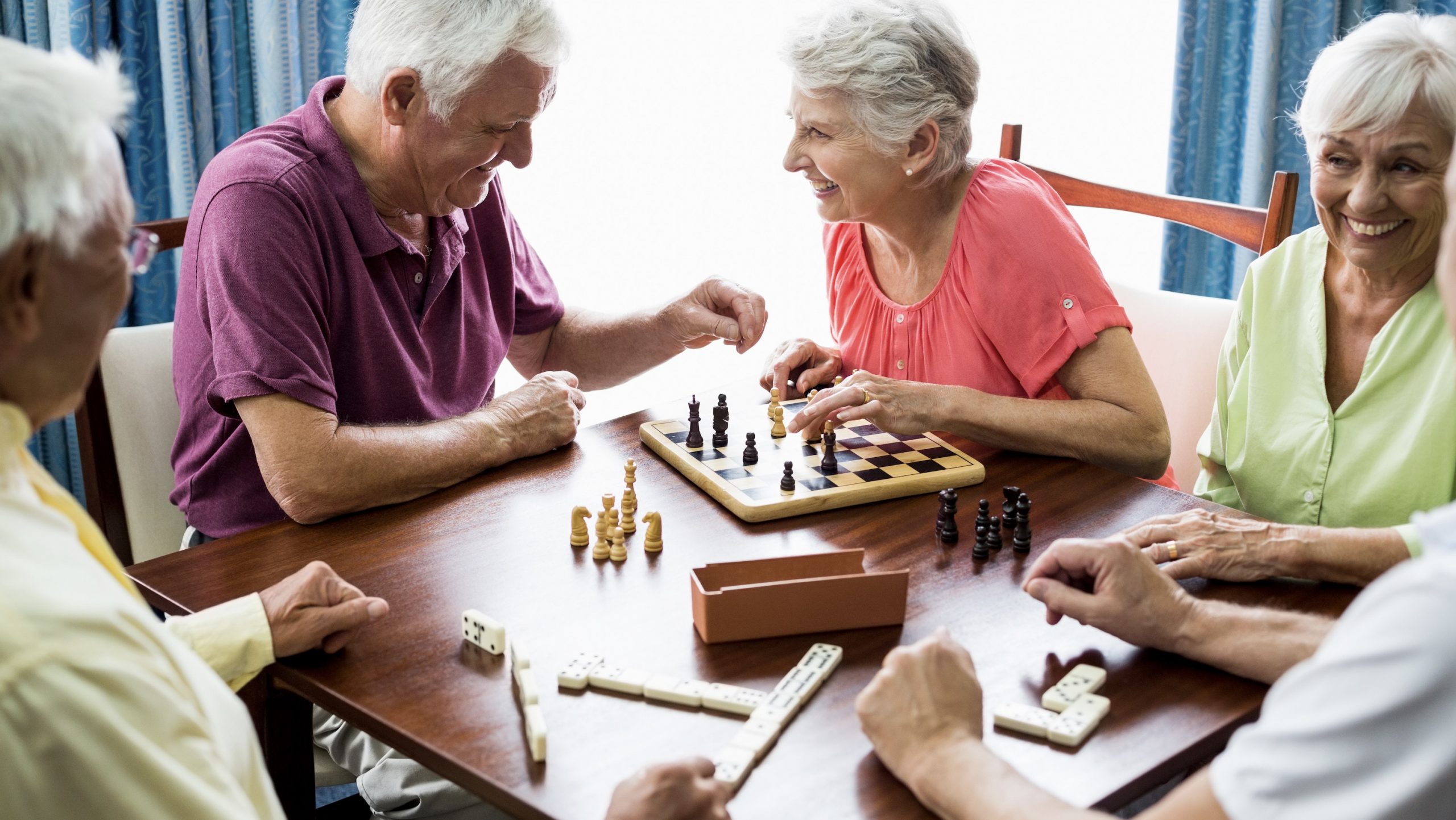 LONELINESS CAN BE DETRIMENTAL HEALTH AND CAN PUT THE ELDERLY AT GREATER RISK OF COGNITIVE DECLINE
Inspire's Day Centres are an integrated day facility that also offers enhanced services such as active rehabilitation and Dementia services.
Included are morning/afternoon snacks, and a two-course meal at lunchtime all in one convenient location at an 'All in one Price'.
This service supports caregivers who need to take some time off on weekdays for urgent work commitments or to run errands.Our centres encourage those living with Dementia, the socially isolated and the elderly to engage in interactive activities such as regular exercises, interesting games and social activities.
Our Day Centre venue is:
Inspire Doncaster, 2-4 Milethorn Lane, Doncaster, DN1 2SU. The day centre is open Monday's Tuesday's and Friday's 10am to 2pm
Included is free transport to and from the centre, light breakfast on arrival, mid morning/afternoon snacks two course home cooked lunch, lots of fun social activities. (Booking is required).
We provide a FREE door to door service in our cars to the day centre. We also support wheelchair users providing the person can transfer themselves into the car with little support.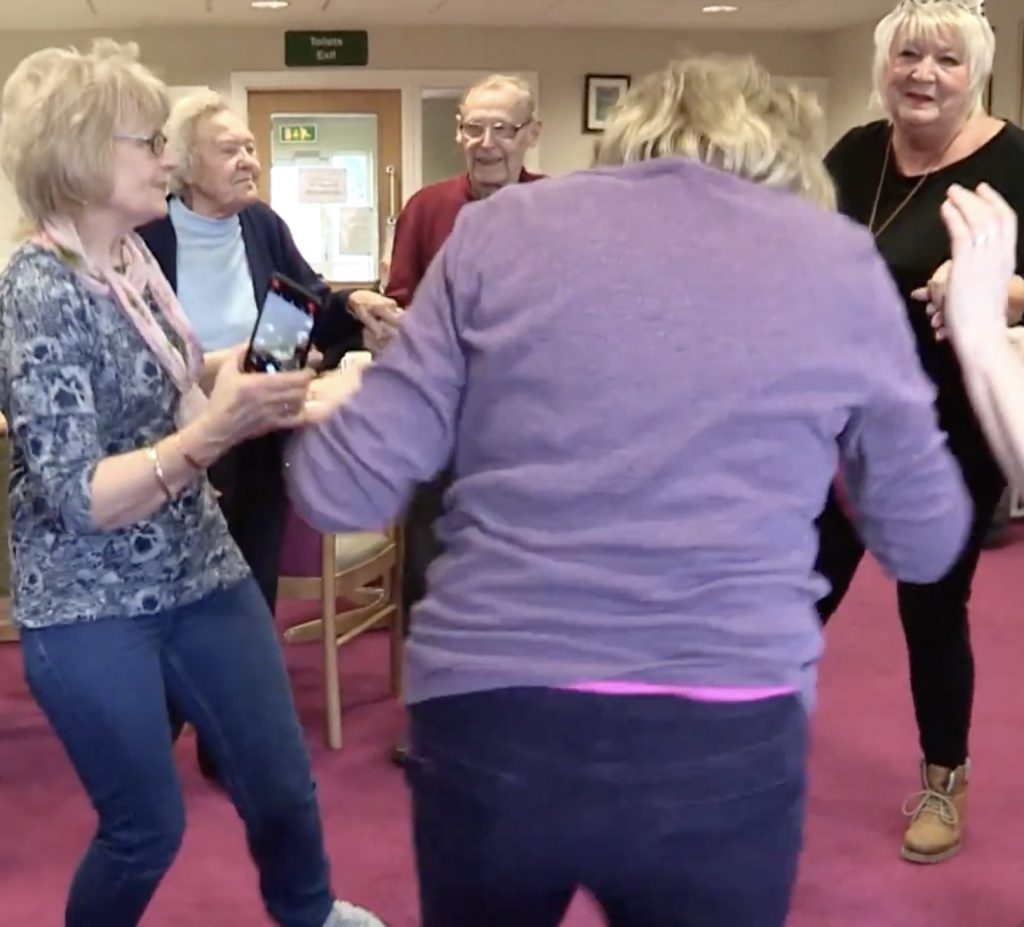 We are looking to expand our offering by acquiring a suitable venue to offer a daily Day Centre from Monday to Friday.