Now we are drawing to the end of the year, the days are shorter and nights longer, resulting in those who are socially isolated becoming even more vulnerable.
When it is dark and cold outside we are less likely to feel motivated to go out and take exercise. Many people suffer from Seasonal Affective Disorder (SAD) which can result in symptoms such as lethargy, low mood, excessive tiredness, and weight gain. We can lose interest in normal activities, and for those living alone, an overwhelming sense of loneliness can occur; all leading to an increase in GP Surgery appointments.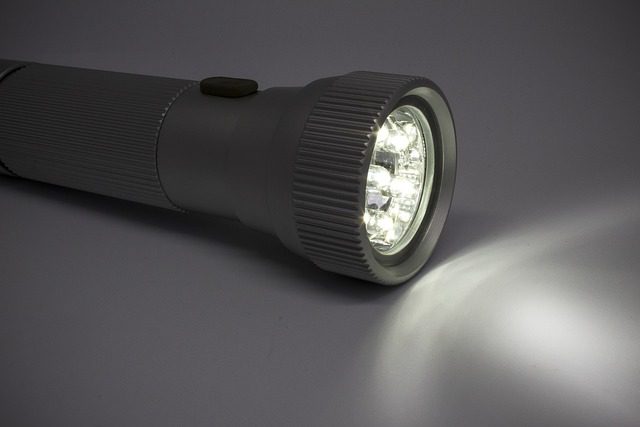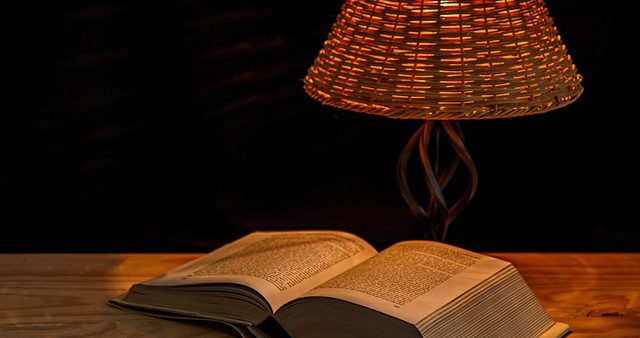 For those living alone, the long nights can seem even longer. Inspire offers an early evening home conversation service that helps make a massive difference by providing companionship. Our Support Workers play dominoes, board games, and provide general chit chat over a cuppa, making those long evenings feel not quite so long.
Sometimes all that is needed is support from a Home Companion or a Befriender; and as it is getting near to Christmas, a trip out to do their Christmas Shopping can help reduce their loneliness.
It is recommended that we ensure our loved ones are well equipped with blankets, a flask and a torch with plenty of batteries. It may be tempting to provide candles but for those living with Dementia, this could be a fire hazard should they forget to blow them out at bedtime. As always, our Support Workers will be making sure our clients are well prepared.